Holiday Flats In Hamburg
The Elbphilharmonie, the townhall, the harbour and the shopping area Jungfernstieg …all these places of interest are located in walking distance. Our holiday apartments and guestrooms are right in the centre of the historical part of Hamburg close to the waterfront, quiet but surrounded by many cafés, restaurants and places of interest Do you rather stay close to the exhibition centre, or the main station or in the very popular tredy districts... no problem whatsoever. We can also offer your reasonably priced apartments and guestrooms in these areas as well.
We look forward to welcoming you as a guest!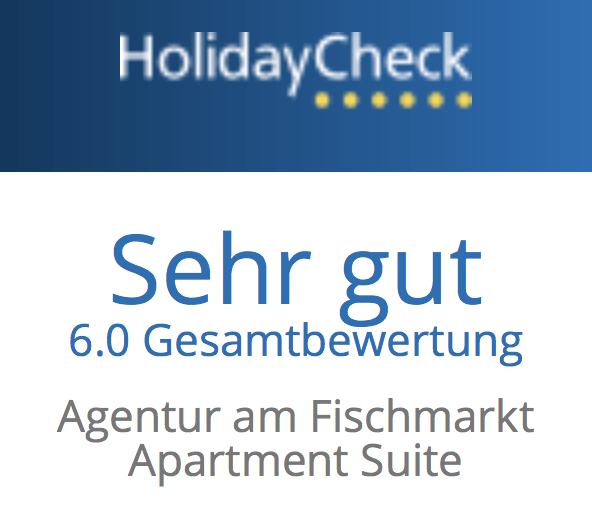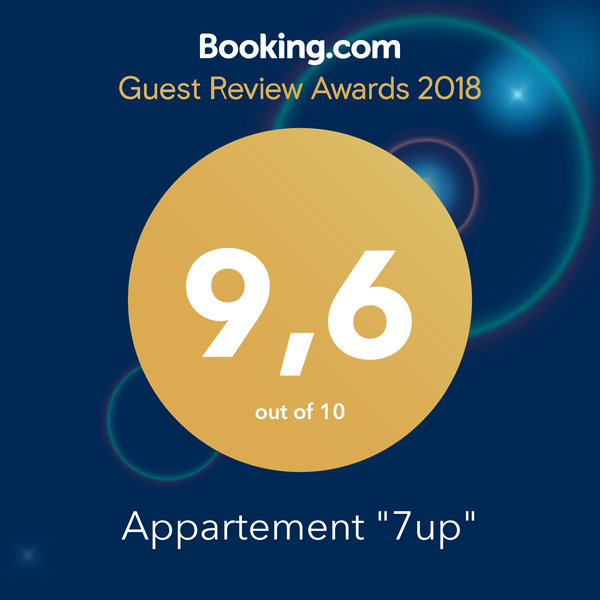 Information about our apartments in Hamburg
No hidden costs: The prices of our apartments in Hamburg are full prices. There is no no agency commission and all additional costs such as electricity, water and heating are included in the price. Free Wi-Fi and the provision of kitchen utensils, toilet paper and dishwashing is self-evident for us. For longer stays of 14 days or more, we offer weekly cleaning without extra charge and allow you to use the free washing machine and dryer. We are happy to fulfill your special wishes: You need a child's bed, a high chair, an iron, a hairdryer, a DVD player or a microwave? Do you want to safely park your bicycle or need a garage for your valuable motorcycle? Do you want to check out later or arrive earlier and need a free luggage locker? You arrive in Hamburg at night and would like to get your apartment after midnight? No problem, everything is settled.

Information around Hamburg: We will gladly help you with all questions about your stay in Hamburg and give you insider tips. Where can shopping on Sunday? Who has the best rolls? Where can you make the most beautiful harbor cruise? Which city tours are recommended and what exhibitions are currently running in Hamburg? In which restaurants can you eat particularly well? What does Hamburg have to offer for children? Where can you borrow bikes and which excursions are recommended for cyclists? What are the opening hours of the Sternwarte? Which swimming pools are there and how can you get to the beach the fastest? Ask us holes in the belly because we are happy to show you our beautiful city of Hamburg!.
Apartments Hamburg Mitte - Historical Old Town
Apartments Hamburg Mitte - Hamburg City Center
Apartments Hamburg Hafen - Hafencity
from 295 €

Apartments Hamburg Hafen - Luxuswohnung Elbsuite 

Harbour City - located at Elbe river & downtown

The modern and spacious 4 room apartment has 2 balconies and a large 70m² living/eating area with an open kitchen. There is a chimney in the living room, a modern design sofa and large LCD TV. The high quality kitchen is of course equipped with all facilities like dishwasher, induction cooker and large fridge with freezer. There is floor heating in the whole apartment. Pictures can be found on https://www.agentur-fischmarkt.de/en/ferienwohnungen/app_elbsuite/details